DOMUS ACADEMY, the home of Italian Design.
" Domus Academy, is more than a design school. It is a place where the designers of tomorrow can produce wonders and surprises as they learn to meet the design challenges of the 21st century. It is a place where students can discover new realities, boost their careers, and invent professional trajectories aligne with tommorrow`s market demads".  Line Ulrika Christiansen, Dean
Founded in Milan in 1982, Domus Academy is one of the first post-graduate Design Schools in Italy. With 12 Master`s Programs, its international perpective and unique "learning by designing" approach, Domus Academy stands out as a benchmark in education, while investigating innovation and shaping the future of Design transformation.
Why Domus Academy?
Customize your academic pathway at a highly ranked academyoffering an accredited, globally recognized degree
Learn by designing: work on real projects with leading companies and study with accomplished designers
Boost your career with our unique professional experience opportunities
Experience Milan, the world's capital of fashion and design
Build a global network of design professionals across cultures and industries
Upon graduation from a Domus Academy Master`s Program, you`ll earn a degree that`s recognized around Europe and the world – an Academic Master`s Degree (60 ECTS credits) accredited by the Italian Ministry of Education, Universities and Research (MIUR)* -in addition to the Domus Academy Mater Diploma.
Our accreditation gives you the opportunity to gain real-world work experience during your course of study granting real life professional experience.
* The Academic Master`s Degree is validated through NABA, Nuova Accademia di Belle Arti.
Domus Academy Master`s Programs
Master in Product Design
Master in Interior & Living Design
Master in Urban Vision & Architectural Design
Master in Interacction Design
Master in Visual Brand Design
Master in Information Design
Master in Service Design
SCHOLARSHIP COMPETITION
DEADLINE 25/OCT/2019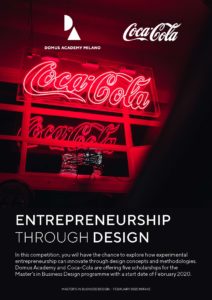 MASTER`S IN BUSINESS DESIGN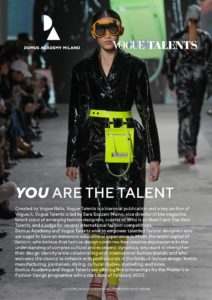 MASTER`S IN FASHION DESIGN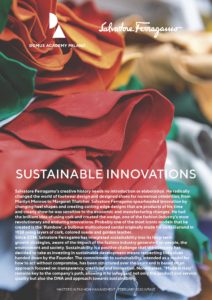 MASTER`S IN FASHION MANAGEMENT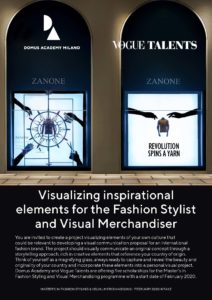 MASTER'S IN FASHION STYLING & VISUAL MERCHANDISING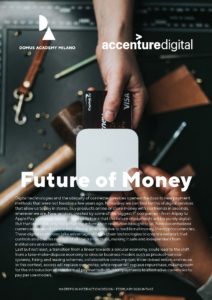 MASTER'S IN INTERACTION DESIGN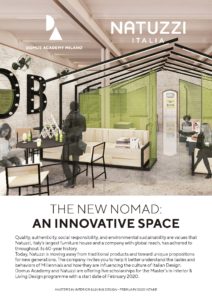 MASTER'S IN INTERIOR & LIVING DESIGN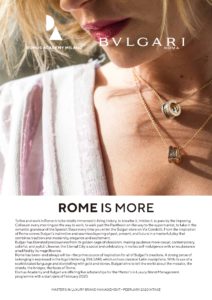 MASTER'S IN LUXURY BRAND MANAGEMENT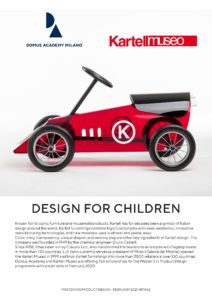 MASTER'S IN PRODUCT DESIGN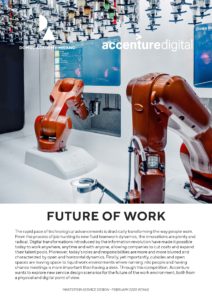 MASTER'S IN SERVICE DESIGN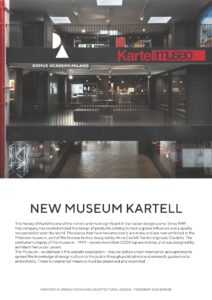 MASTER'S IN URBAN VISION AND ARCHITECTURAL DESIGN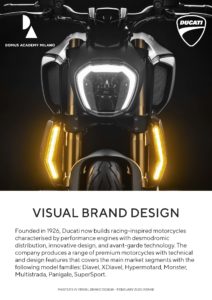 MASTER'S IN VISUAL BRAND DESIGN