UCW UNIVERSITY CANADA WEST
University Canada West is a contemporary independent university located in the heart of vibrant Vancouver.
UCW is an innovative business and technology-oriented, teaching-focused institution in Canada, offering undergraduate and graduate degrees for domestic and international students.
The university is a dynamic and growing institution defined by its close connections to the business community and a commitment to outstanding student services.
University Canada West (UCW) is a university with a clear vision – to be a leading, respected independent university in Canada and abroad, known for innovation and effectiveness in preparing motivated students for professional-level careers and societal leadership.
UCW's learning environment is dynamic and practical. Our classes are small, so you'll always know your classmates and benefit from the one-to-one time you need with your professors. Our professors have first-hand industry experience so they don't just repeat textbook content – they use their years of experience to equip you with the knowledge and skill set needed to succeed in a competitive marketplace.
We focus on relevant learning at UCW. Content can become dated quickly, especially in the fast-moving environments on which our programs focus. That's why we design our programs to meet the needs of the market, ensuring you'll receive the most current education possible.
We also collaborate with digital leaders such as Salesforce (Trailhead), Tableau and IBM to add relevant digital components to our courses. This aligns with our digital vision and keep you updated with upcoming technological trends.
University Canada West has earned the ACBSP Global Business Accreditation for its MBA and Bachelor of Commerce degree programs. The Accreditation Council for Business Schools and Programs accredits business, accounting and business-related programs at the associate, baccalaureate, master's and doctoral degree levels worldwide.
UCW is a member of the BC Transfer System (BCCAT) with more than 2,000 credit transfer arrangements with other post-secondary institutions.
Why to study at UCW?
1. British Columbia as a Career Destination. t is predicted that there will be 903,000 job openings between now and 2028.
2. Experience Vancouver, the world-famous destination for its natural beauty and cultural diversity.
3. Our new campus at UCW Vancouver House will be able to accommodate more than 3,400 students with the first term in the new facility expected to be July 2020.
4. Scholarships, awards and grants available
5. Small class sizes for enhanced student experience and engagement
6. Four intakes per year (fall, winter, spring, summer)
7. ACBSP-accredited MBA and bachelor of commerce degree
8. Knowledgeable faculty with first-hand industry experience
9. Faster completion possible for motivated students
UCW University Canada West
UCW University Canada West Programs
The Master of Business Administration (MBA) program from UCW will prepare you for leadership on the global stage. This program is accredited by ACBSP. You will take the most challenging situations in your stride, apply pragmatic solutions to problems you encounter and ultimately drive the success of an organization with your informed decision-making.
The Bachelor of Commerce (BCom) will provide you with a broad foundation knowledge of contemporary business and its practices. Based in Vancouver, Canada, this ACBSP-accredited degree prepares you for a successful career in business or management, where you will contribute constructively to a global economy.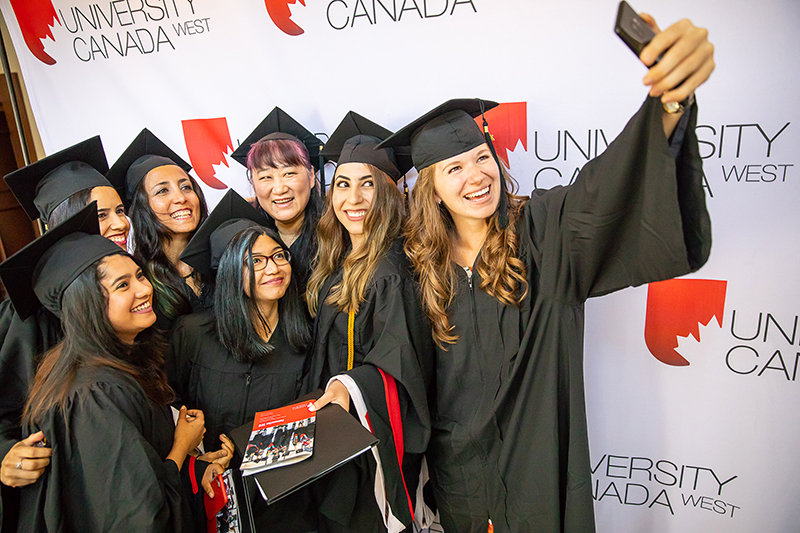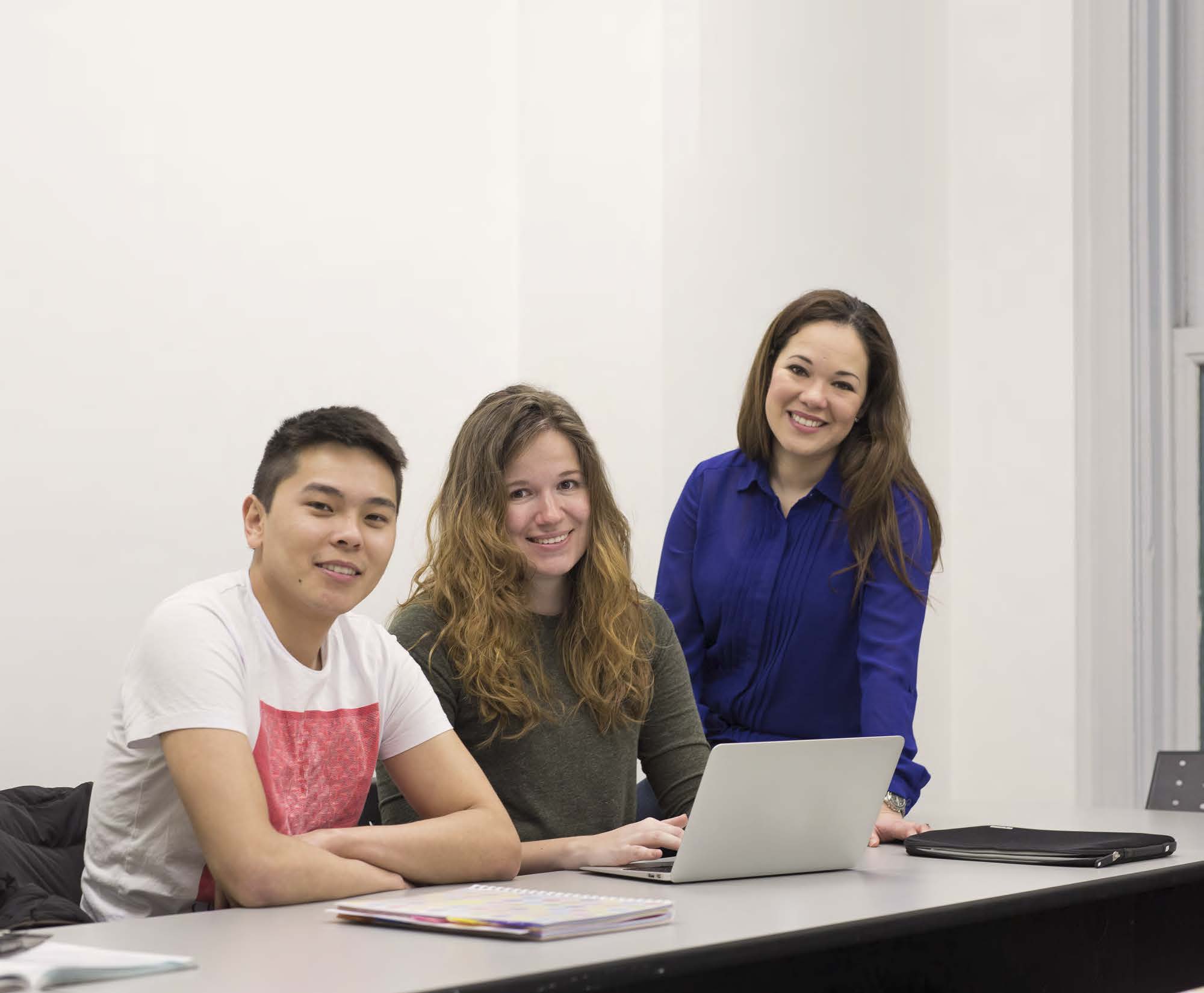 The Bachelor of Arts in Business Communication (BA) is an interdisciplinary program that will develop your knowledge of media, cultural studies and business alongside theoretical and practical skills. The communication methods learnt and media training students get throughout this course are relevant to careers in professional writing, journalism, public relations, communications, and advertising.